Meet the Ultimate Result Driven Marketing Agency for Your Business!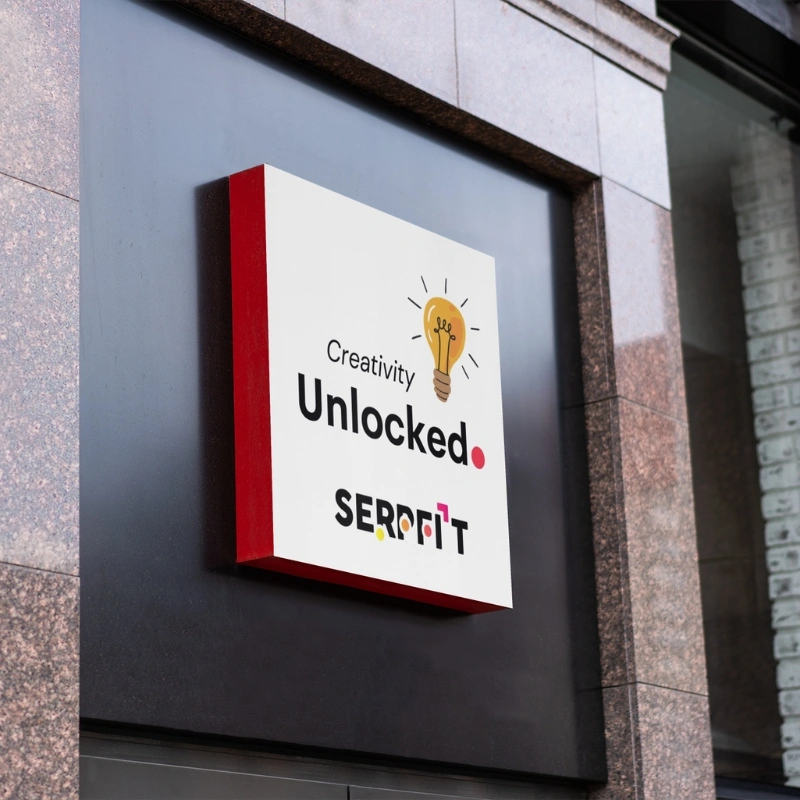 Welcome to SerpFit.

SerpFit is a team of creative and skilled marketing experts dedicated to helping businesses scale to new heights. We understand that the marketing world is constantly evolving. We are committed to keeping up with the latest trends and technologies to ensure our clients are always one step ahead of the competition.

At SerpFit, we take pride in our track record of 100% happy clients. Our team has the experience and expertise to deliver results, and we work closely with each client to understand their specific goals and objectives. We cover everything from SEO projects to social media marketing, and we use a creative approach to ensure our clients get the desired results.

Whether you're looking to increase your online visibility, drive more traffic to your website, or generate more leads and sales, SerpFit is here to help. We are passionate about what we do and committed to delivering exceptional results for every client.
Meet The Brain Behind SerpFit…
We all are magical. From spectacular ideas to memorable experiences, we all spread emotions in some ways. And I help people in sharing stories in a better way. Some call it marketing, but for me, it's the oxygen I can't live without.
Rajan Arora
Founder | SerpFit™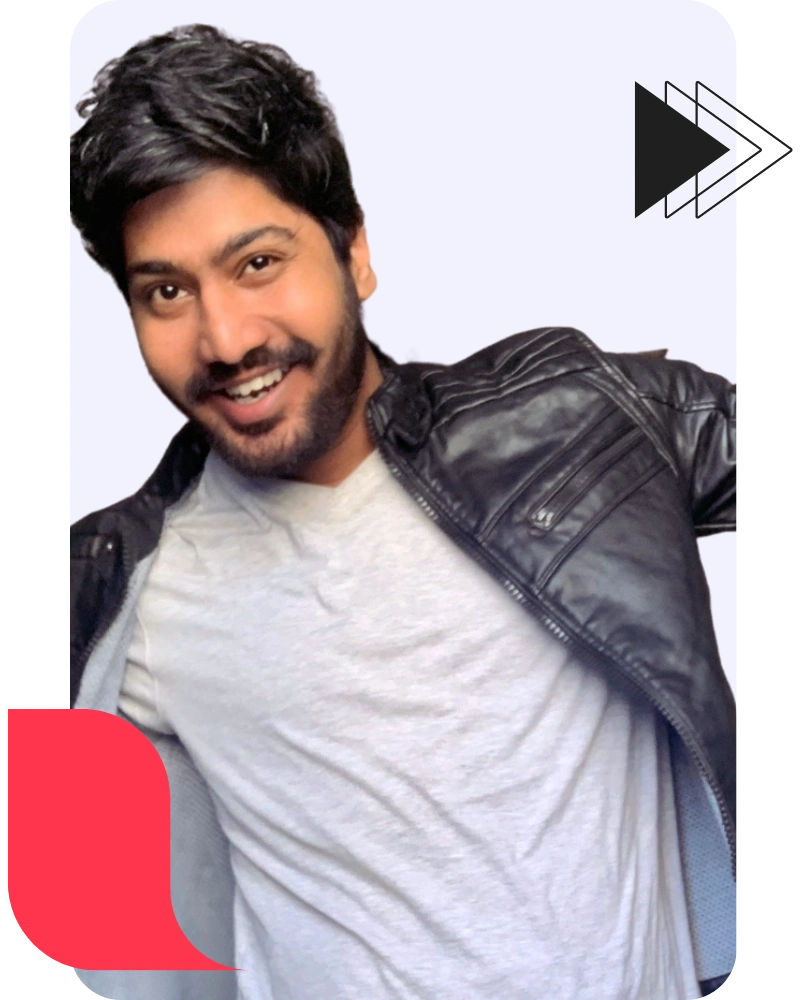 Rajan Arora, the founder of SerpFit, specializes in result-driven marketing strategies, with an academic qualification in Advertisement and Public Relations. He has a strong passion for marketing and communication, with a deep understanding of the latest trends and technologies.
Establishing SerpFit was a product of Rajan's passion for online communication and digital marketing, intending to provide businesses with unique and effective marketing solutions. He collaborates with his team to develop innovative marketing strategies tailored to each client's specific needs.
100% Client Happiness
Projects Delivered
Ready for Growth?
Get In Touch With Us
Elevate your brand with our marketing agency. Our experts specialise in digital marketing, branding, and advertising to help grow your business. Let's work together to achieve success in the digital landscape. Contact us today!