Grow Your
Pinterest

Account and Get Traffic from The New Algorithm of Pinterest!

You are a New Blogger who has read about the Sudden Algorithm Change in Pinterest or You are a Blogger who lost the Traffic overnight, we got your back! It's still possible to engage and grow your Pinterest Account and we will do the magic…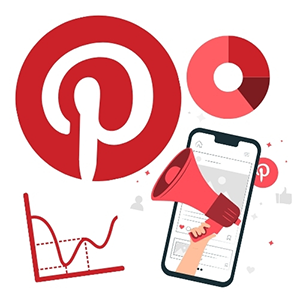 Get Fully Managed Pinterest Marketing and Focus on Creating Content & Income. We will Analyze your Content, We will Rebrand your Pinterest Account and We will Create and Publish Pins for your Content. You don't even need to Login into your Pinterest Account.
Plans Starting at $199/Month Only!
Affordable Packages for Pinterest Marketing
We believe in serving all Bloggers. And that's why We are Flexible with Pricing & Packages. Explore or Get Custom Packs via Live Chat!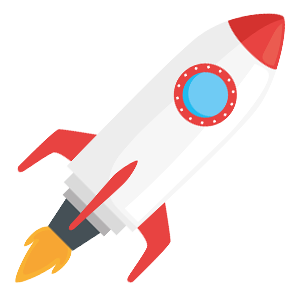 STARTER PLAN
$199/Month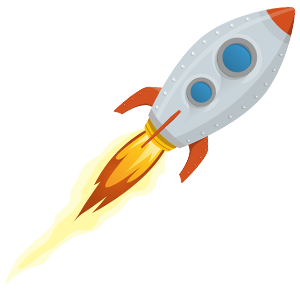 GROWTH PLAN
$399/Month
Looking for Only Pin Packages?
For those who want to Feel the Control but Hate making Pins everyday, this one is for you…
(You can also ask for Variations of Pins for the Same Blog Post. In this case, 1 Variation = 1 Pin Count will be calculated. For example, if you order 60 Pins package for 30 Blog Posts, then you will receive 2 Pin Variations for each Blog Post.)
10 Pins Pack
Deliver in 3 Days.
20 Pins Pack
Deliver in 5 Days.
30 Pins Pack
Deliver in 7 Days.
60 Pins Pack
Deliver in 15 Days.
100 Pins Pack
Deliver in 30 Days. (50 Pins/15 Days)
200 Pins Pack
Deliver in 60 Days. (50 Pins/15 Days)
Looking for Something? Feel free to come over the Live Chat. We are always Happy to make you Feel Delighted!