Get Your
WordPress WebsiteAudit Report

From Industry Experts!
Get Your WordPressWebsite Audit Report from Industry Experts!
Technical errors can kill your website growth overnight. Good content is not enough to compete with other brands. It's like growing a beautiful flower in a broken pot. Grab your actionable audit report and grow like a pro.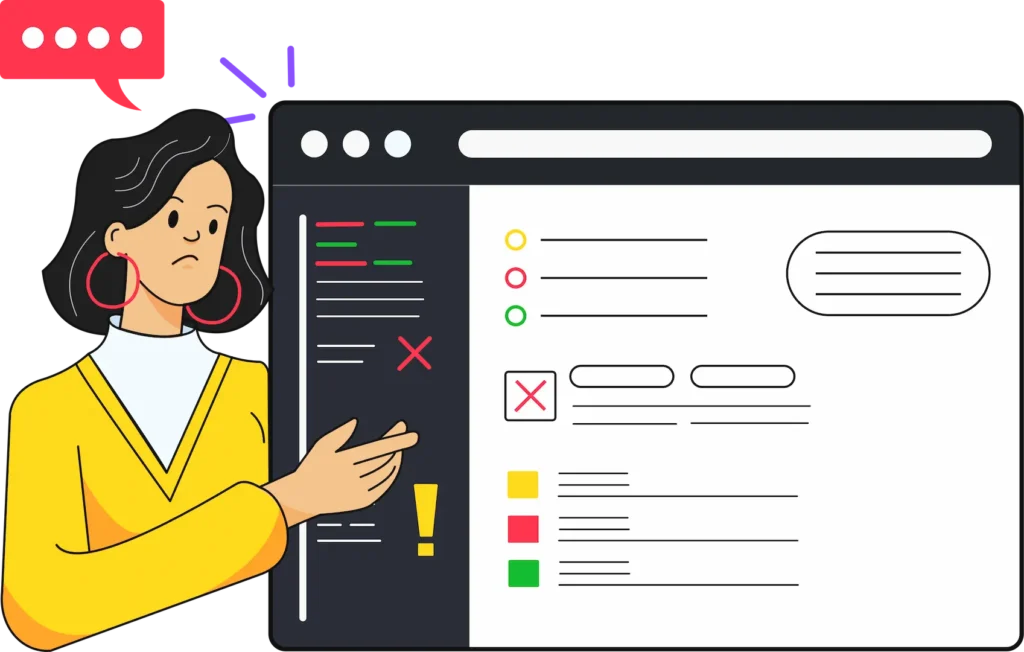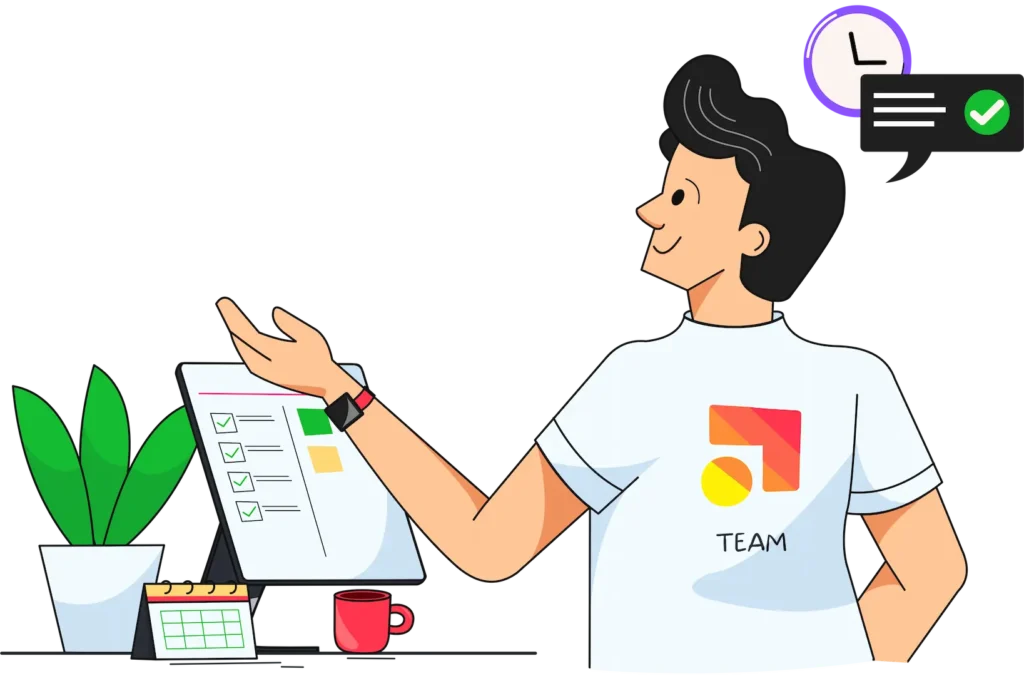 You are not alone. WordPress becomes complicated, sometimes.
But we've got your back. See what our happy clients are saying.
More than just your regular WordPress audit. Instead of limiting the inspection to the WordPress, we go beyond and analyse your website upside down. From server performance to your search engine optimization setup, we cover everything.  
Book an Audit
Take the move. Your website totally deserve it.
Check Inbox
Our team will contact you or use live chat.
Audit Time
We take 3-5 business days to conduct audit.
Get Report
Receive your audit report via associated email. 
Expert Support
Lifetime guidance for all the queries. 
Ready to Unleash?
Book Your
Affordable

WordPress Audit
We offer a comprehensive WordPress audit package that includes a thorough analysis of your website's code, plugins, themes, and hosting environment. Our team of experienced WordPress developers will examine your website's architecture, performance metrics, security protocols, and user engagement data to identify any areas of improvement.
I would no where near where I am now without the people behind Serpfit. I now know more about Pinterest (more than the latest course taught me), SEO, and Marketing.
What are you waiting for?
Let's Grow Your WordPress Website with a Professional Touch.
Pro Choice
Book an Audit
We are going to cover everything that revolves around your WordPress website.
Areas We Audit:
Server Audit

Web Hosting Server Environment, Resource Throttling, Cache Handling, Network Speed, Server Response Time and Other Important Aspects.

Site Structure Audit

Website's Structure, Technical Errors, Linking Strategies, Front-End Loading Issues, User Experience, and Other Layout Issues.

WordPress Environment Audit

WordPress Core Settings, Server Configuration, Resource Handling, Cache Management, Plugins & Usage, User Database, and WordPress Workflow.

Speed Audit

Dedicated audit for Core Web Vitals, TTFB Time, Cache Management and CDN Performance.

Security Audit

3 Layer Auditing for WordPress Security and Firewall Rules,

SEO Setup Audit

Integration Checkup for Popular Plugins like Yoast SEO and RankMath SEO.

GSC Audit

Dedicated Audit for Google Search Console Setup, Bugs, Performance Issues.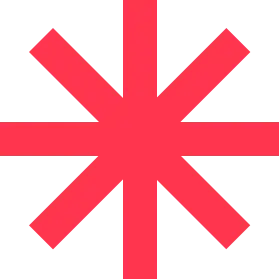 Frequently Asked Questions
Feeling Lost? Talk to Us via Live Chat or Email us at care@serpfit.com, and get some genuine guidance from an expert.
What is a WordPress audit, and why do I need one?
It is a service where a team of WordPress experts will go through your website set up to understand its functionality. We will audit parameters like your Website Server, Speed, Security, SEO, Plugin Set Up, and Other Vital aspects. Once done, we generate and share a final audit report containing all the issues and how to approach them. You need this audit if you don't know the technical side of running a successful WordPress website. It can highlight all the underlying errors that are holding your growth.
How does the audit process work?
You will book this auditing service by completing your payment. We will contact you, or you can use the live chat to hand over your login details. Once confirmed, we will take 3-5 business days to audit your website. We need this time as we push your website through several audit rounds to achieve accurate error reports. We will generate the final audit report and send it to your email address. You can also find it inside your client portal.
Do I need to make any changes to my site during the audit process?
No, you don't need to make any changes. You need to provide admin access, and that's it. Our team members will guide you through the whole process. You won't feel lost, that's a promise.
Can I claim a refund for this service?
Unfortunately, we do not offer refunds for our WordPress audit service. We understand that this may be disappointing, but we strive to provide a high-quality and thorough audit for all our clients and stand behind our work. If you have any questions or concerns about your audit, please don't hesitate to contact us, and we will do our best to address them.
Will the audit impact the performance of my site?
We do our magic in the backend so that it doesn't affect the performance of your website. Auditing is a task where we see your website as it is. So, we don't make any changes that may cause performance issues.