24/7 WordPress Management Service at Affordable Price!
After Getting your feet into the Blogging Field, you've realized that it is more than what you imagined. Cut-throat competition between blogs. Race to rank number 1 in Google results. The list goes on…
WordPress Technicality brings extra burden on your Productivity, right? Learning all those codes, going through this and that bug, managing all the technical issues, fixing those 301 redirects, …oh my gosh!
Results? You are investing more time in setting up things rather than contributing new content to your blog. Success is waiting for you, it's just your content is riding on a snail.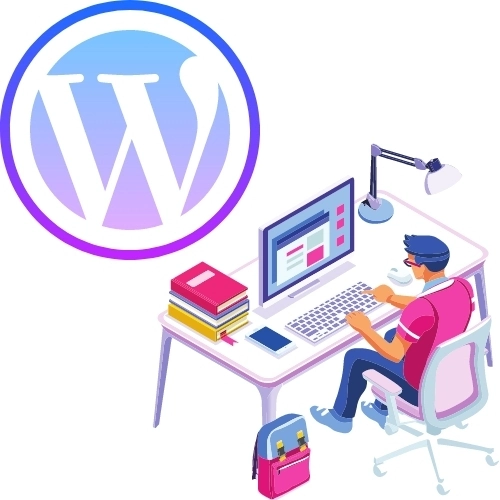 What is a WordPress Management Service?
Blogging or Running a Website needs a CMS (Content Management System) to manage everything for Back-end (Admin Level) and Front-end (Customer Level) areas of a Website. Unlike other CMS, WordPress has become number 1 choice for creating websites for any online business. Now, running your WordPress website without any flaws, you need to learn the technicalities of how it works.
This is where a WordPress Management Service comes to help you grow in your Business. A WordPress Management Service comes with qualified WordPress Developers who are fully aware about the functionality, technicalities, bugs and roadmap for updates. As a WordPress Management Service provider, we assign our trained team members to take care of your website while you can focus on creating new content and earning more income.
Easy WordPress Management With SerpFit
We Focus on Delivering Quality, So that You can Focus on Counting Money! Our WordPress Management Services Includes…
We make sure that your WordPress website stays 'Online' in order to server your target readers. A downtime can cost a lot in sales.
Never lose Important Files of Your Website due to Errors. We make Off-Site Daily Backups and Restores for your WordPress Sites.
Get weekly manual updates for Plugins and Themes on your WordPress Dashboard. Updates are done after safely examining the versions.
Internet is full of Hackers. We keep our eyes on any malicious activity running on your WordPress website by security checks and measurements.
Security is a Must and we ensure secure layers and practices must be enabled for your Website to run without worries for readers.
Regular server performance checks to determine the loading time of your Website. We let you know for Upgrading servers at the right time.
Managing Domain Name and DNS records is a bit technical. Leave that to us and focus on adding values for your readers. (Limited Seats Left)
Get monthly reports of what and how we are managing your WordPress website in order to learn and know along the way. We also send discount codes.
💖 Testimonials & Support We Receive…
I have a passion for expressing my feelings with my writing. But with all the technicalities that come with WordPress, I used to spend hours figuring our this and that. After taking WordPress Management Service by SerpFit, I can say that I've become Super Productive by planning and creating new content while they manage all the technical workload and my queries. With the new feature of Uptime Monitoring, I feel more relaxed about how my website serves my readers. Big cheers!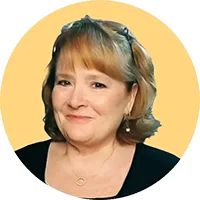 Susan Cooke Ballinger
Mental Health Blogger at Sassy Sister stuff
Affordable Plans for Premium WordPress Maintenance
To ensure Quality Service, we provide a minimum 3 months of service to deliver everything. Save BIG on Longer Plans…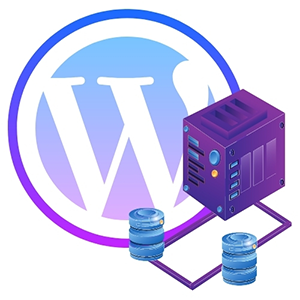 Starter 3 Months
$39.00/Month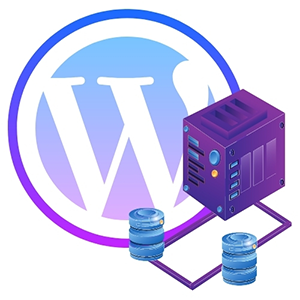 Growth 3 Months
$69.00/Month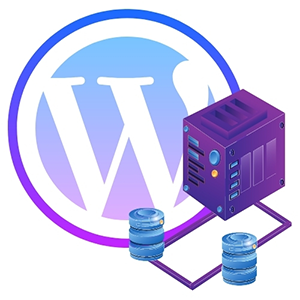 Growth 6 Months
$59.00/Month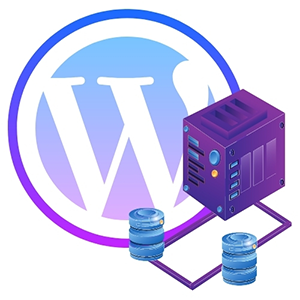 Growth 12 Months
$54.00/Month
Running a WordPress E-Commerce Website?
Get Additional Features for Your WordPress Based E-Commerce Website and Focus on Selling Products Seamlessly…
Do you Want to Get this WordPress Management Service for Free? Yes, no kidding at all!
Join our Affiliate Program and Earn Levels to Unlock Premium Services for absolutely 0 cost. You additionally earn 10% Commissions on each successful conversion. So, that's $$$ + Premium Services without Investing Anything.