100% Non-Tech
WordPress Blogging

For $1.96/Day!
100% Non-Tech WordPress Blogging for $1.96/Day!
Blogging should be Fun, right? Throw your WordPress Technicality on SerpFit, and Enjoy Tech-Free Website that you deserve. Your Blog needs a WordPress Expert.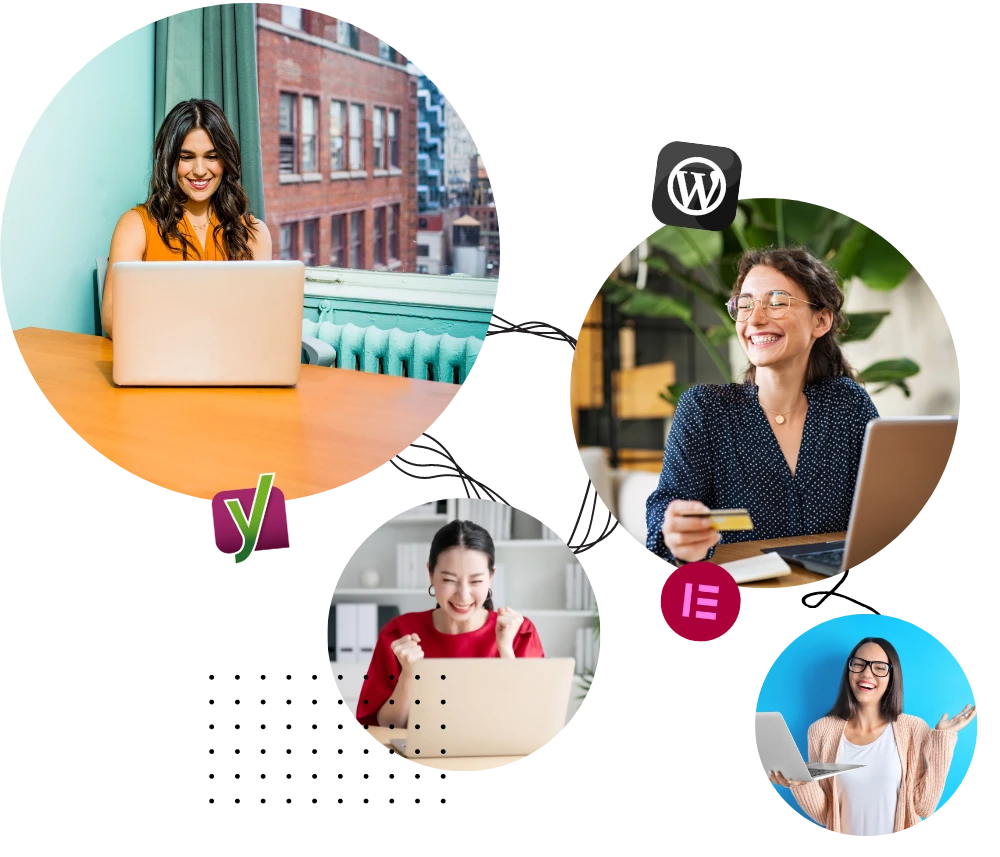 We love WordPress CMS.

We are passionate about Blogging Field.

We love happy clients. Period.
They all focus onwhat they do best;making money!
I'm very busy, and using SerpFit's service allows me to spend time working on increasing my business's financial success, instead of figuring out detailed website changes and coding. I'm always impressed with Rajan's ability to communicate in a timely manner. He's always very understanding, and kind, and will go out of his way to ensure I'm okay with any changes he makes. This has become essential to my business.
I began working with Rajan and his team to fix some technical issues with my main website. He was professional, thorough and able to fix all of my problems. I ended up enrolling myself in monthly management and have been very happy with the service.
I've been using SerpFit WordPress Management Service for over a year and could not be happier. They often know about the tech problems before I do and fix them right away!
Enroll Now
Get You
WordPress Management

Plan
Unlock the full potential of your WordPress website without breaking the bank. Our affordable pricing options for WordPress management services offer comprehensive support, regular updates, security measures, and custom solutions tailored to your unique needs. Invest in the success of your online business today with our unbeatable value pricing packages.
Your Current Sessions/Month?
24/7 Uptime Monitoring

Daily Off-Site Backups

Monitored Plugin Updates

Security & Firewall Scans

Free 60 Minutes of Tasks

Site Structure Fixes

Guidance for Growth
*Minimum 4 months of subscription is required to deliver quality.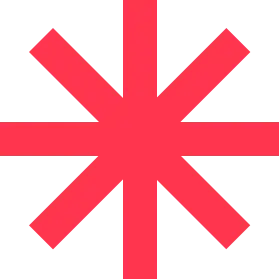 Frequently Asked Questions
Feeling Lost? Talk to Us via Live Chat or Email us at care@serpfit.com, and get some genuine guidance from an expert.
What is the Difference between WordPress Management Service and Managed WordPress Hosting?
Managed WordPress Hosting is provided by Hosting Companies where they modify their Hosting Servers to make it compatible for WordPress CMS. While this does makes some difference but It will never do critical things like Site Security Analysis and Plugin Audits.
In WordPress Management Service, we assign a Human who is well qualified about WordPress and who can communicate to you. The assigned person can be treated as a WordPress Developer hired for your particular website.
In Managed WordPress Hosting, you get some additional things in your Hosting Control Panel that you still need to deal yourself and learn along the way. But our plans make it a 100% Tech-Free Blogging Experience for You.
Can I Upgrade or Downgrade my plan?
Your plans are decided by your monthly traffic. We check last 3 months of traffic to determine your plan. We usually ignore seasonal or temporary traffic spikes.
Can I Get a Refund?
Due to the nature of this service, we do not allow refunds. Once you enroll your website through our Management Workflow, we assign a dedicated developer who conducts several audits to provide the best configuration for your website. The whole workflow demands usage or several resources, and it holds us from refunding the amount. In case of false transactions, we are open to resolve the issues after going through the situation. You can always use the chat window before making any payments.