Get Blazing Fast WordPress Site Speed Service and Improve 3X Income for Your Online Business!
In a recent update of Google Algorithms, it has launched 'Core Web Vitals' as an Important Factor in deciding the SEO Rankings in Google Search Results. If we remove the technical part, the basic idea is that your site must load under 2.5 Seconds on both Mobile and Desktop Screens.
And to be frankly speaking, almost 90% WordPress websites or blogs are able to load under 2 seconds on Desktop. But… Google prefers speedy mobile experience as we are going towards the era of portability. In simple words, Google is favoring those sites which provide a 'Snappy' app-like experience to the mobile phone users. With due respect to another fact, 90% of the Internet Users are on their Mobile. Chances are you might be reading this line on a smartphone too. That diverts almost 65% Online Income from Mobile Users only.
We are very transparent and that's why we provide these stats for anybody looking for a Site Speed Service. Now… Is your Website fast enough to load under 2.5 Seconds for all the mobile users that are coming to your website?
GTmetrix Audit for Desktop!
Apart from many Website Speed Auditing Tools, GTmetrix has maintained its reputation to do self audits for Website Performance and Speed Optimizations. You can check Site Speed Score of Your Website for Desktop Screens without even creating an account.
If your Speed Score is Less than 'A', then You need a Speed Service!

You got Green Results? Or a 'B'?
Well. GTmetrix helps you to Understand how your Website is Performing on a Standard Chrome Tab from a Desktop Screen. According to our experience, almost 60% Websites are able to get a B and Higher Speed Score at GTmetrix. Does that mean your Website is still fast?
Nope! We have got several clients claiming Great Results on GTmetrix but when they look for Google Pagespeed Insight Score, all they can see is everything in Red or Orange. Ideally, the score must be 85+ for Mobile and 90+ for Desktop.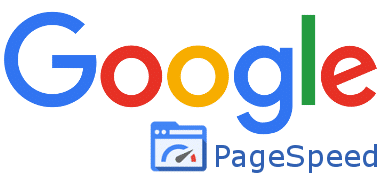 So, what did you get? Let's take a look at What our Clients are able to achieve with their unique website structure and functionalities…
And that too on Mobile!
So, how do we manage to achieve such high scores for our clients? We do what Google calls 'Industry Standard Optimizations' at core levels of WordPress and Servers. Our expert team member examines and notes down the functionality and resources of your website. And then we do the Magic.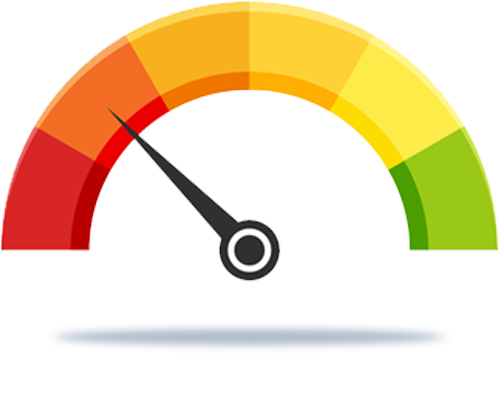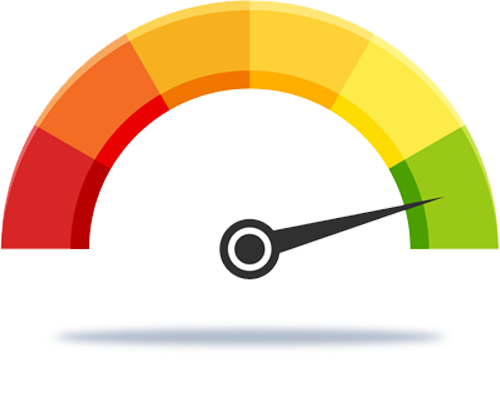 What's the Process?
Every website works differently. It uses different plugins, different server setups and unique configurations. That's why we offer 'Proposal Method' to justify the workload and charge you only for the work done.
01
You Make Proposal
You will Fill the Form providing details of your Website and other important information. We need some basic information like Hosting, Number of Pages & Posts, Theme & Plugins, and other misc. information.
02
We Analyze and Quote
We test your website via our modules and Analyze the workload it will take to achieve the highest speed scores. And then we revert your proposal with a justified charge that doesn't make your pockets unhappy.
03
Optimization Begins
Upon your Approval for the deal, you make the Payment via our custom checkout tab and we begin the process within 2 hours of Payment. It usually takes 3-5 days to Optimize a Website for High Speed Performance.
Get Quote for Site Speed within 24 Hours!
Frequently Asked Questions